70 CAD & PDM
tools to
optimize daily tasks
in SOLIDWORKS
myCADtools is a Gold Partner product that offers approximately 70 utilities for SOLIDWORKS and SOLIDWORKS PDM.
All these tools have the same objectives:
Adapt the CAD tool to your organisation and your work methods,
Reduce time lost due to managing CAD data in favour of design and innovation,
Enhance the basic CAD functionalities by taking into account your specific business requirements.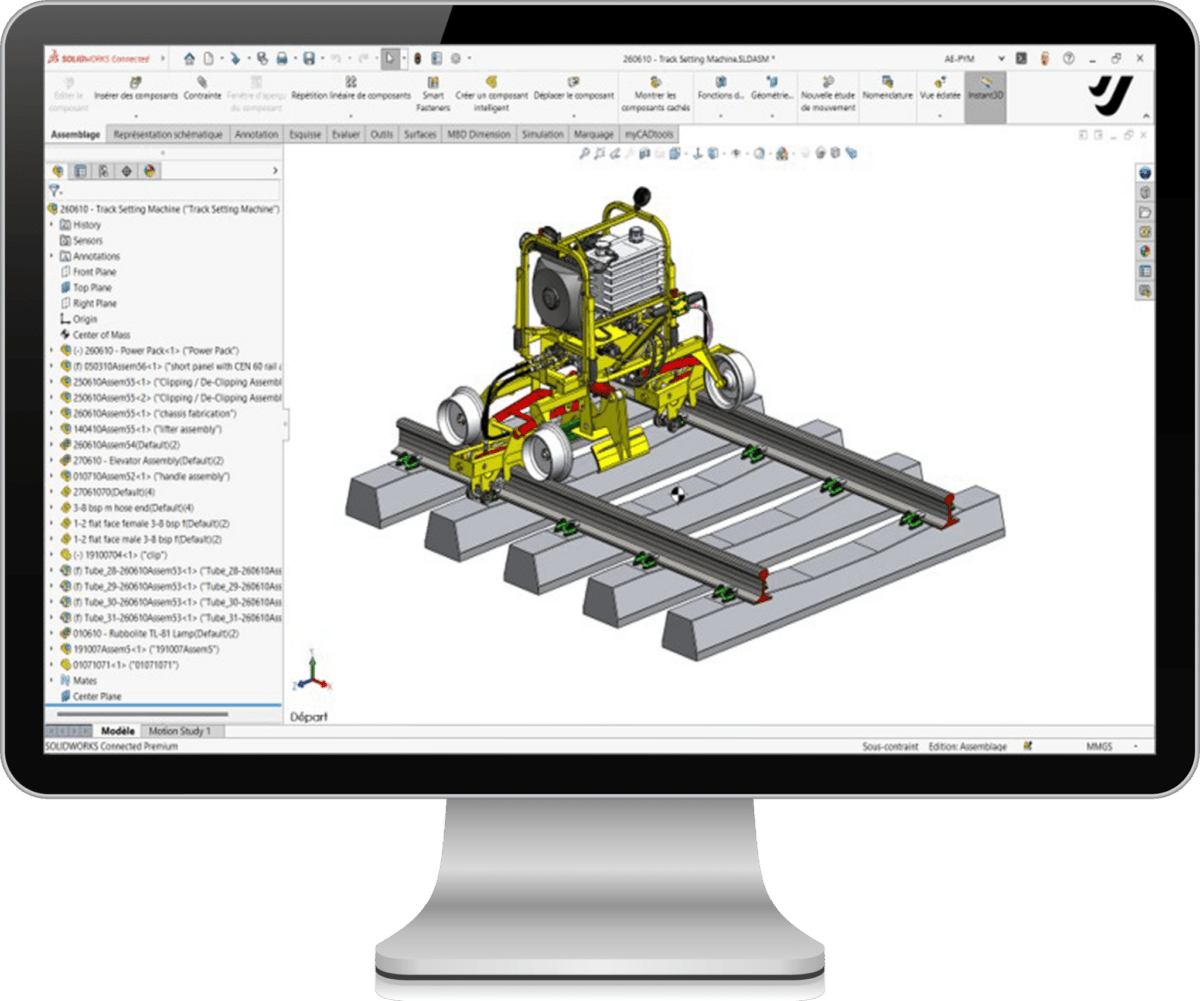 3D design is acclaimed in all design offices. It drives creativity and innovation… and is therefore considered to be the linchpin of the designer 's job, and what inspires them. However, no designer enjoys itemising parts all day long, printing plans or performing tasks with no real added value, and this is where myCADtools can help!
Coding rules and quick creation of smart properties on documents
Mass processing tools for projects/folders
Application of colours from RAL and Pantone colour charts
Automatic creation of bills of materials in the form of component drawings
Extraction of multiple bills of materials from projects/folders
Optimisation of profile output to minimise material loss
Automatic insertion of your configured library components
Search where-used lists for components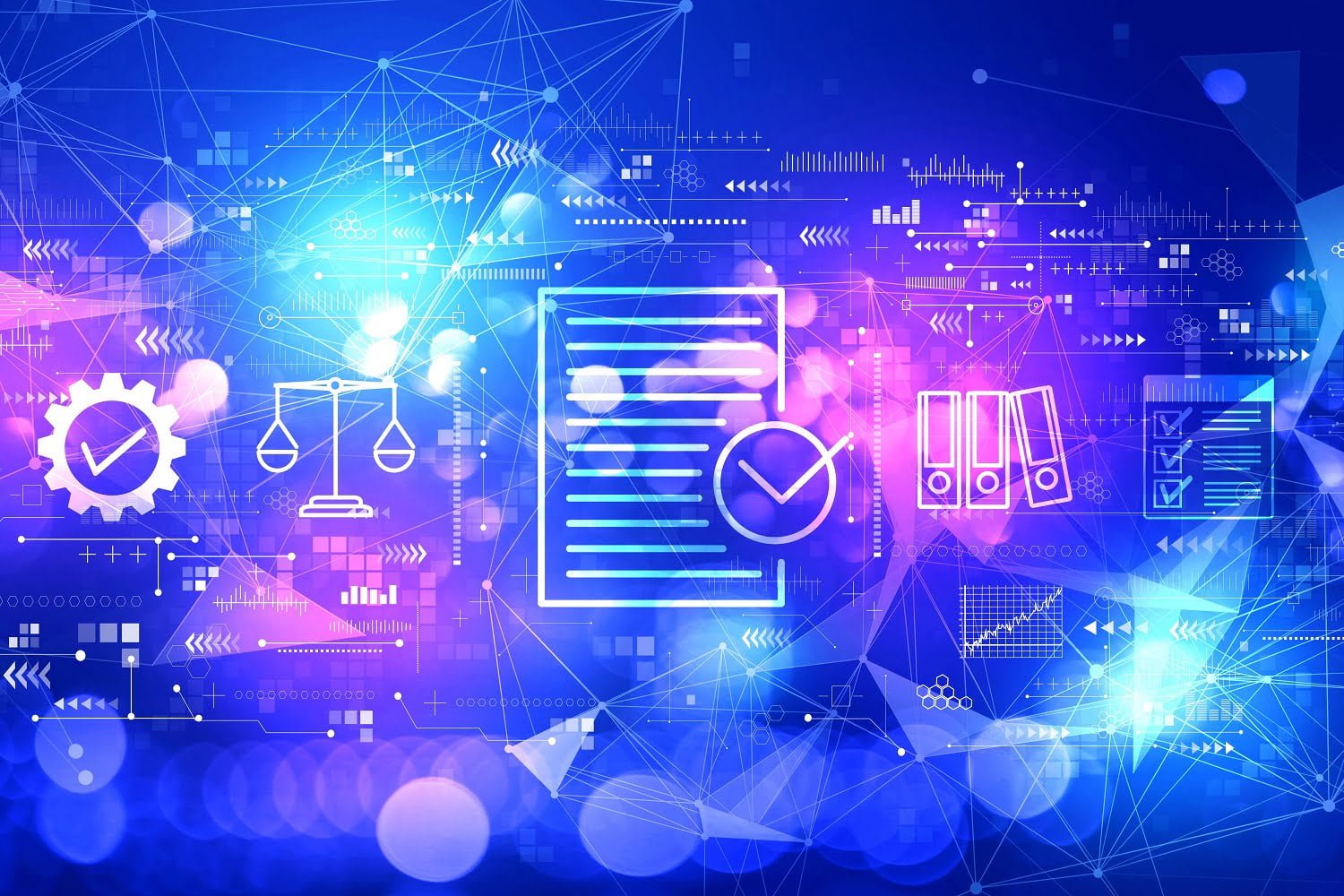 Enter your email address and click [Submit] to receive the myCADtools download link. If you are already a myCADtools customer, the link will allow you to download the latest version of myCADtools. If you are not yet a customer, you will automatically receive a 30-day trial version